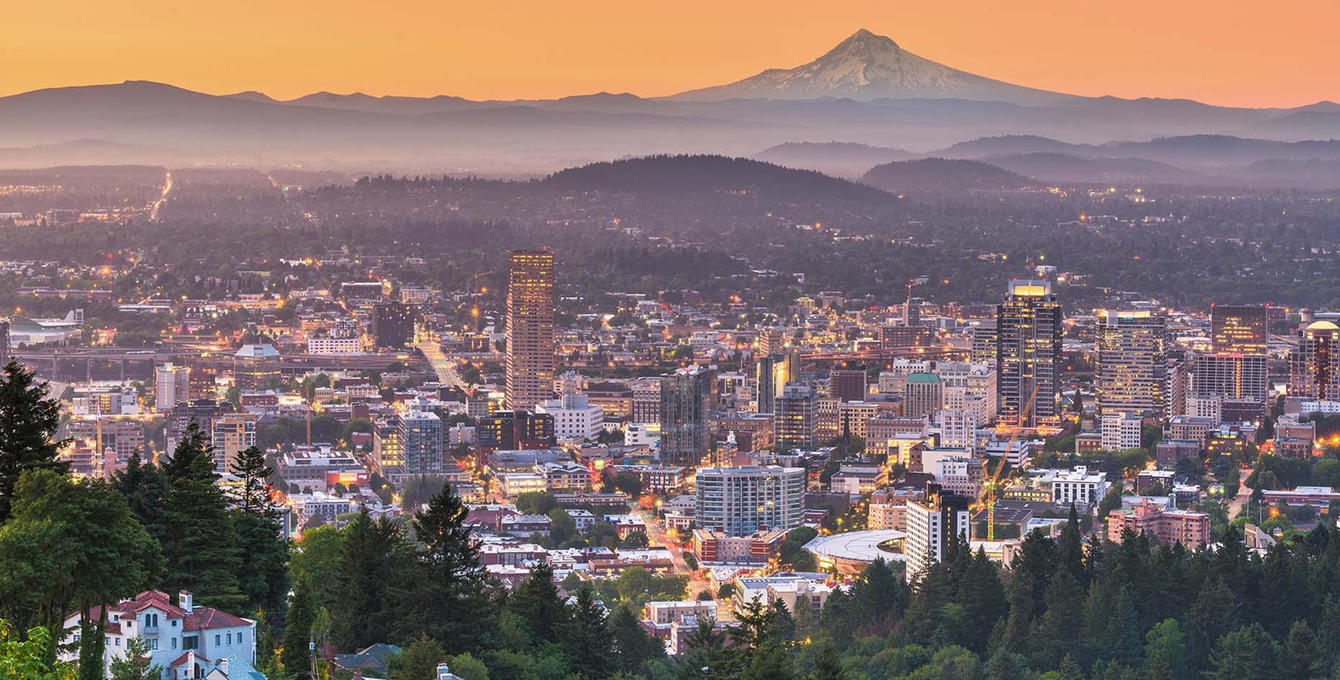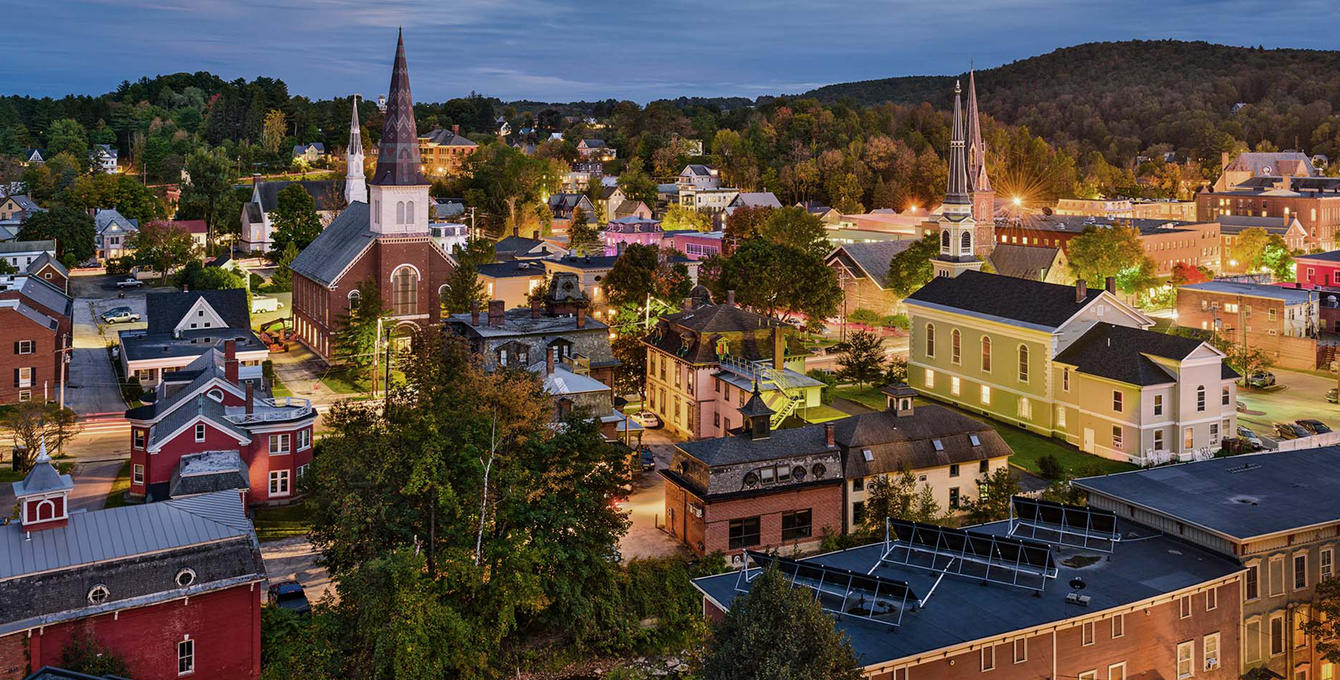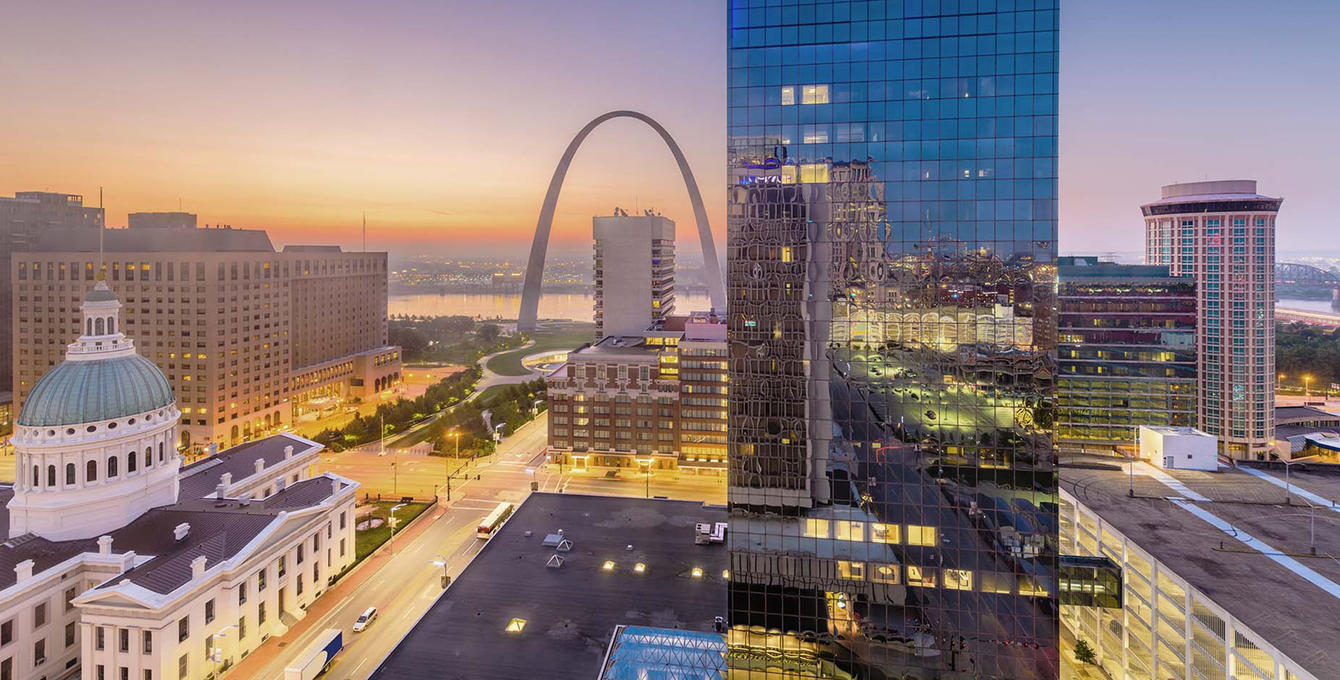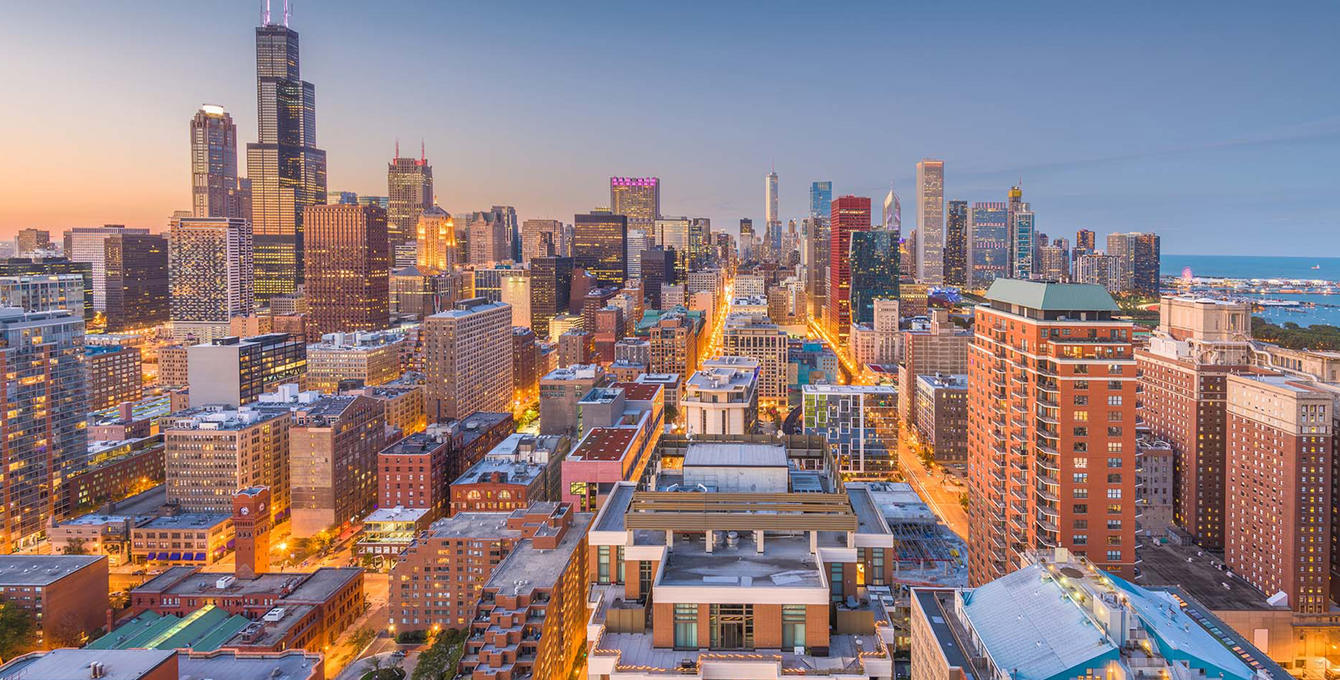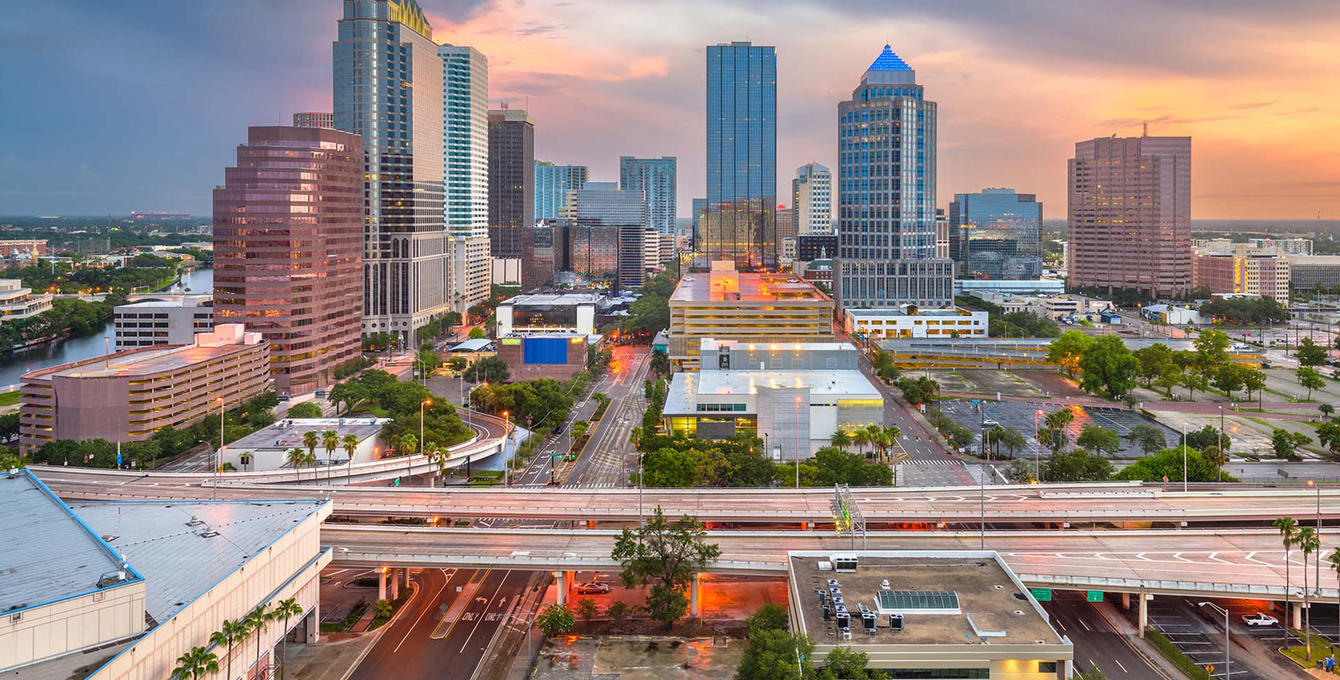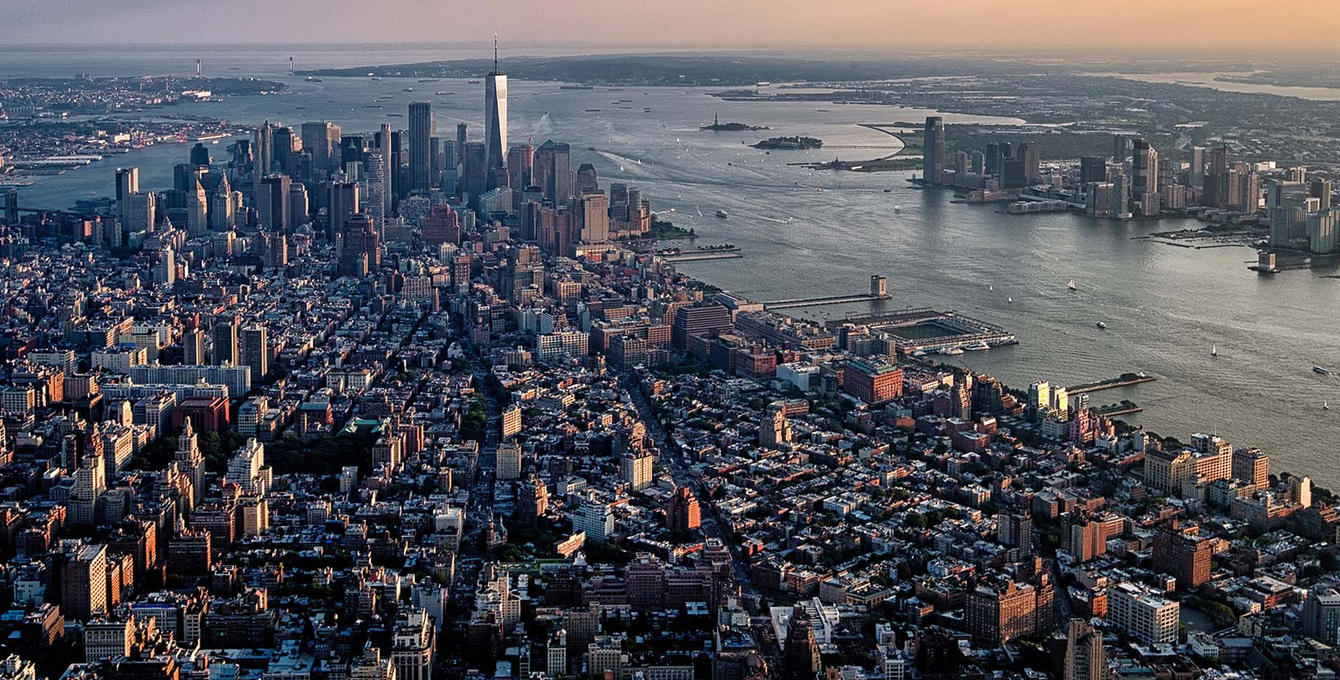 Green Building Registry
The Leading Home Performance Data Service in America
Since 2017 the Green Building Registry® (GBR), a SaaS (Software-as-a-Service) platform, has provided home performance data to homeowners, real estate agents, appraisers, and lenders across the US.

In order to value the sustainable, renewable, and energy efficiency assets of a home, real estate stakeholders need trustworthy data at the time of sale. As more homes receive home energy assessments, have rooftop solar and batteries installed, and receive third-party home certifications, it is critical that the real estate marketplace integrate this information into the marketing and financing of a home.
Watch the video below for an overview of our platform and services.
Visit the Green Building Registry public website to search for building data, it's easy and free. Contact us to learn how to connect your MLS to our registry.